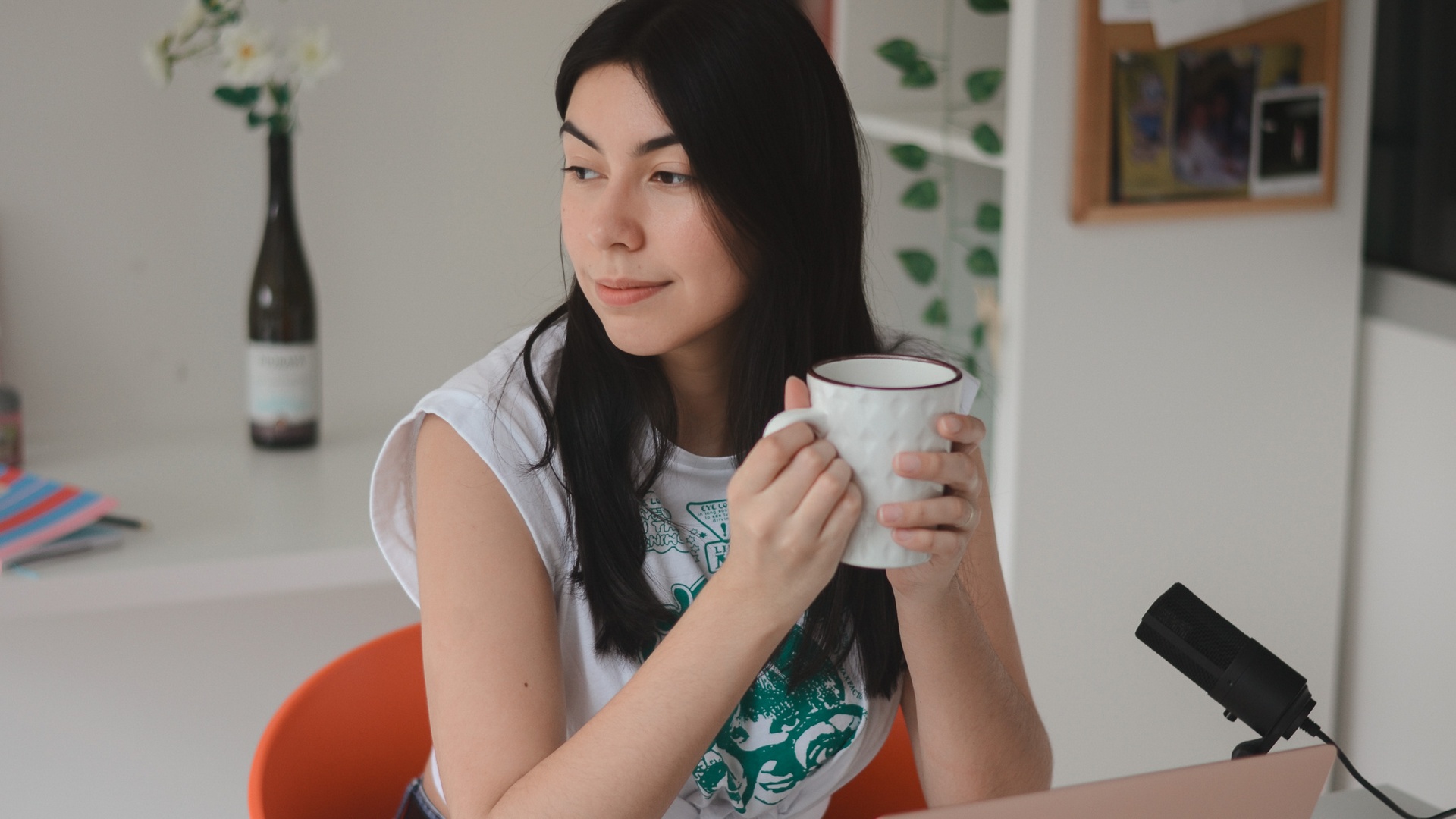 Hi there, Mayara here!
Before we even talk about me as a freelancer or studio owner & lead designer, ​it's important for you to be aware of two other facts about me: I'm passionate about strategizing and problem-solving, and I love Taylor Swift.

I started freelancing as a designer almost a decade ago, and kept it as a side hustle for yeara. I hadn't given it much thought until 2020, like many of us. 2020 forced me to sit down with my thoughts and figure out what I really wanted for my life... The rest is history. I never looked back, never went back to a 9 to 5, and I now run Roseate Design Studio.

On my Instagram, I share branding advice and creative inspiration. I also have a YouTube channel - I'm still figuring that one out, but it's been fun. Additionally, you can book a 1:1 business consulting call with me to address any issues that are preventing you from progressing.